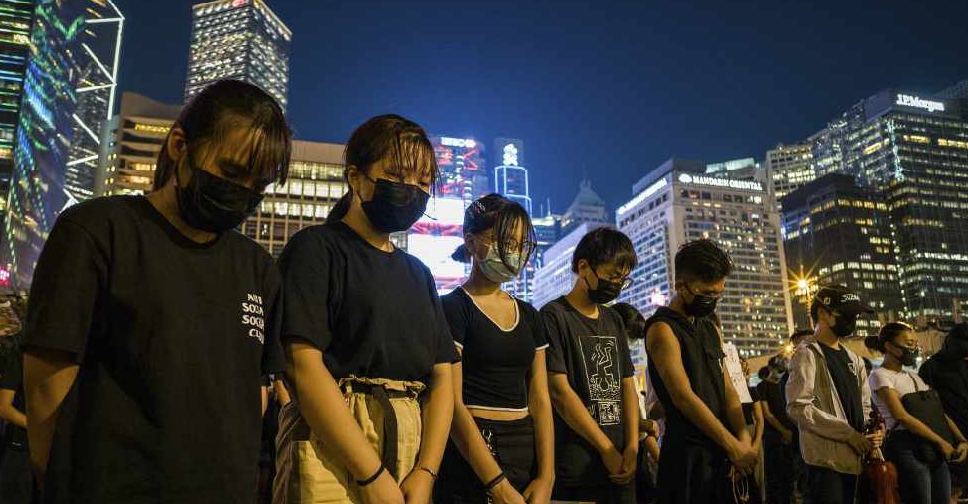 Anthony WALLACE / AFP
Hong Kong is bracing for more anti-government demonstrations over the weekend, with a "stress test" of its international airport slotted in.
According to a poster circulating on social media, protesters plan to block roads leading to the airport.
In a half-page notice published in newspapers, the Airport Authority strongly urged people not to disrupt normal operations and said it would keep working to maintain smooth operations.
Hong Kong International Airport was forced to cancel flights for two days last week as protesters staged a massive sit-in.
Meanwhile, the Canadian Consulate in Hong Kong suspended its local staff from travelling to mainland China, just days after an employee of the city's British Consulate was detained in China.
Multiple protests are planned for Friday, including a march by accountants to government headquarters and a "Baltic Chain" where protesters will join hands across different districts in the Chinese territory.