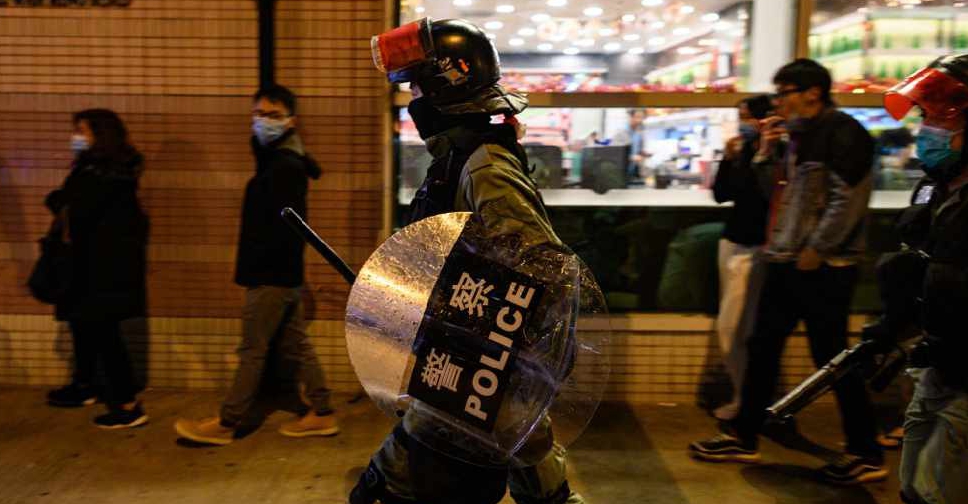 PHILIP FONG / AFP
One section of a hospital in Hong Kong was temporarily evacuated following an explosion on Monday.
According to reports, a handful of anti-government protesters targetted the facility that the hospital had set up as a quarantine for coronavirus patients.
No one was injured in the incident.
In a statement, the police said the device exploded in a toilet cubicle at the Caritas Medical Centre at about 2:30 am (local time).
The motive behind the explosion is still unclear.
It comes after thousands urged Hong Kong to shut the border with the mainland to prevent the coronavirus from spreading.