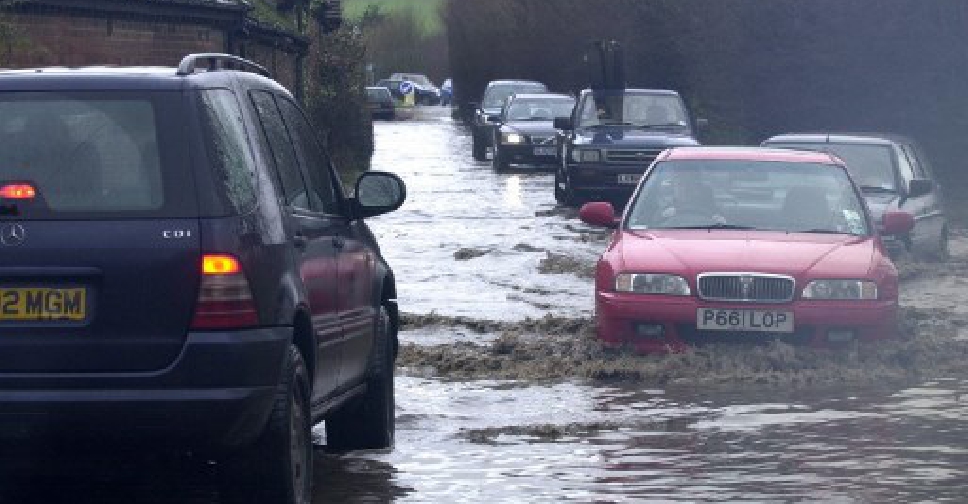 MARTIN HAYHOW / AFP
Major flooding has affected large areas of northern England.
24 hours of heavy downpour has resulted in more than a dozen flood warnings across the region.
Several roads have been closed while homes and other ground level buildings have also been flooded.
Meanwhile motorists have been forced to abandon their cars in the middle of the roads after several streets became impassable.
Affected areas of the country include the North East, Yorkshire and the Midlands.