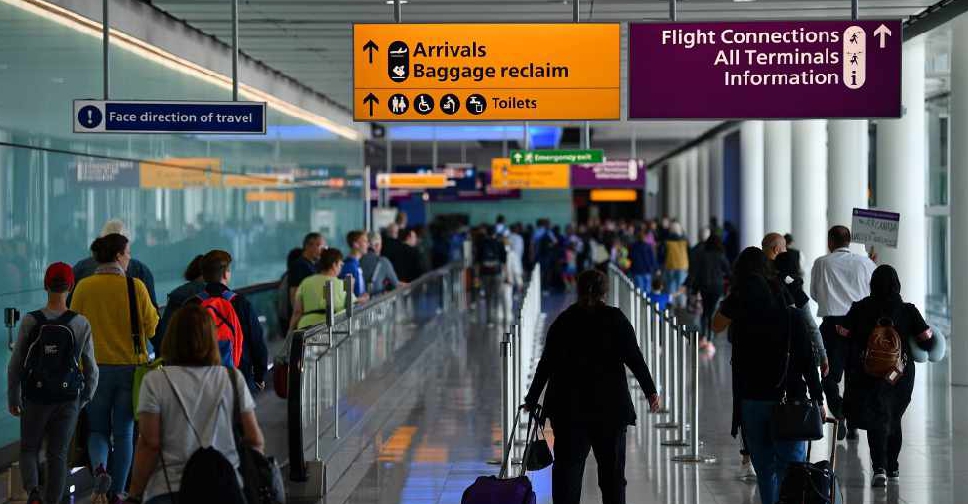 DANIEL LEAL-OLIVAS / AFP
Strikes planned by more than 4,000 workers at London's Heathrow Airport on Friday and Saturday have been suspended.
It's a major relief for holidaymakers as the industrial action would have hit flights on one of the busiest weekends of the summer.
The Unite union has revealed that members are going to vote on a new pay offer.
However, strikes planned for August 5 and 6, as well as August 23 and 24, are still likely to go ahead.
Heathrow previously said it was disappointed the action was being taken and it's proud of its record of being a good employer.