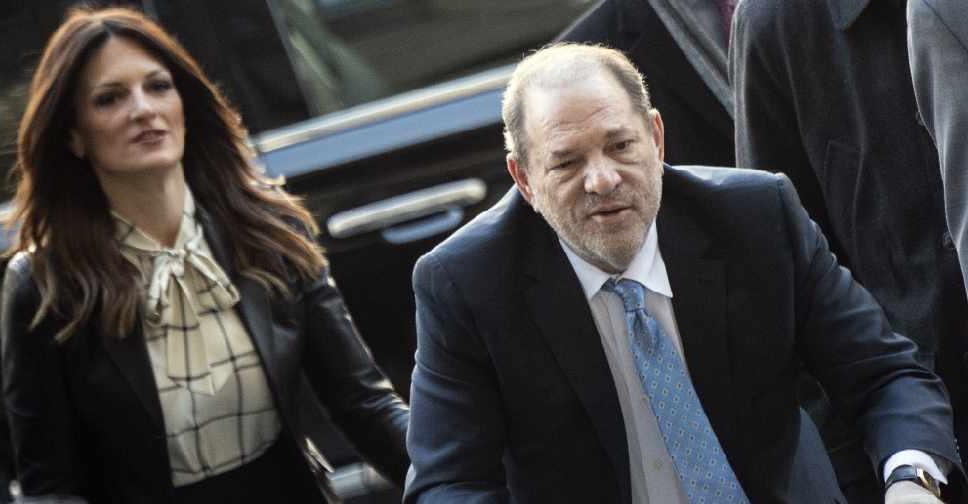 JOHANNES EISELE / AFP
Harvey Weinstein has been found guilty of sex crimes in a New York court on Monday.
The 67-year-old movie producer, who used a walker throughout the trial, was escorted out of the court in handcuffs.
He was found guilty of sexual assault and rape, and faces up to 25 years in prison when he's sentenced on March 11.
Weinstein, however, was cleared of the most serious count of predatory sexual assault.
He still faces charges in Los Angeles of assaulting two women in 2013.
At least 80 women had come forward during the #MeToo movement to accuse Weinstein of sexual misconduct.
A statement for the #MeToo movement said: "The jury worked with an incredibly narrow and unjust set of laws governing sexual assault, and though he was not convicted on all counts, Harvey Weinstein will have to answer for his crimes."