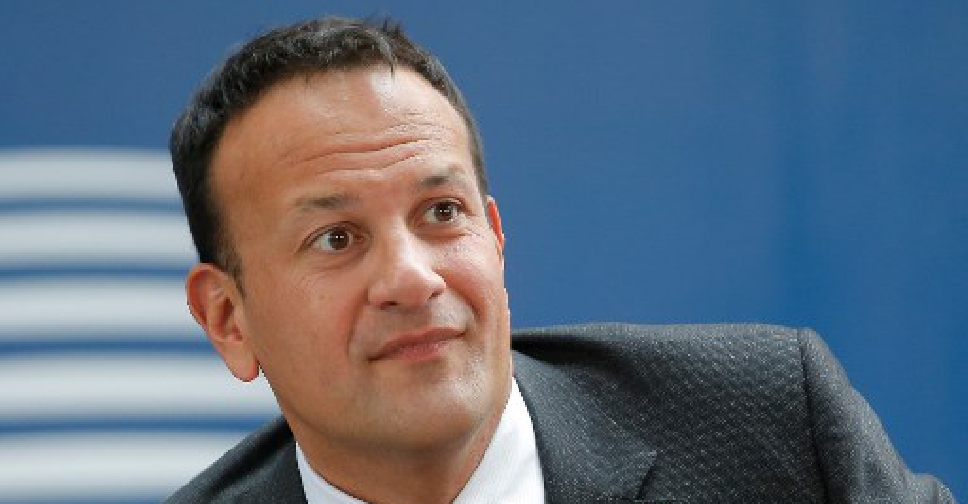 JULIEN WARNAND / POOL / AFP
Ireland's Prime Minister says the issue of unifying Ireland and British-ruled Northern Ireland will come up if Britain leaves the European Union (EU) without a divorce deal on October 31.
Leo Varadkar also said a hard Brexit would not fare well for Scotland's place in the United Kingdom.
The Democratic Unionist Party, Northern Ireland's largest pro-British party, responded strongly to the comment, saying they were "unhelpful and unnecessarily aggressive."
Varadkar said a move to publicly plan for a united Ireland would be seen as a provocative "step" by pro-British unionists in Northern Ireland.