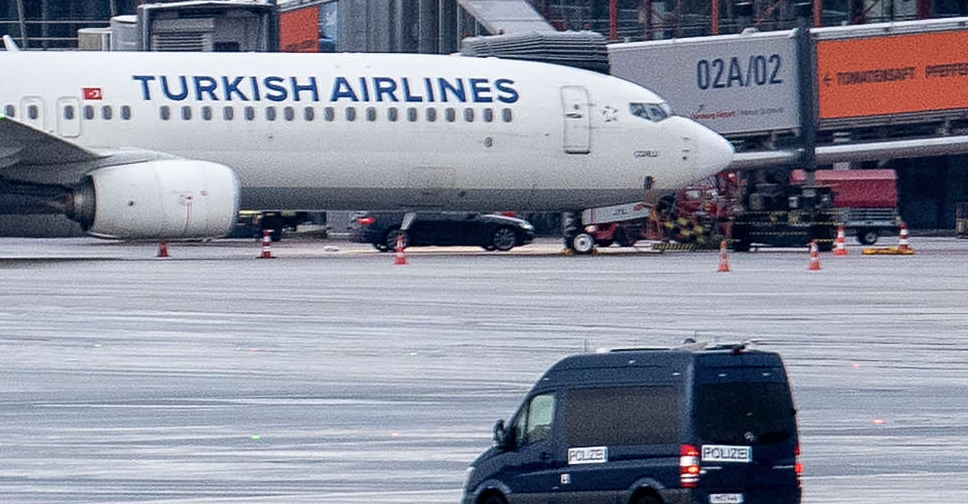 Police said they arrested a man and rescued a child at the centre of a suspected hostage standoff at Hamburg airport on Sunday, ending a crisis that had forced authorities to close the busy air hub.
A man, who police said was suspected of carrying a gun, and possibly explosives, drove a vehicle through the gates of the airport on Saturday night, officers said.
Police said the 35-year-old man was with his four-year-old daughter and was thought to be involved in a custody dispute.
"The hostage situation is over," the city's police force wrote on X, early on Sunday afternoon.
"The suspect got out of the car with his daughter. The man was arrested by the emergency services without resistance. The child appears to be unharmed," it added.
The airport, which was closed on Saturday night, said 286 flights with around 34,500 passengers had been scheduled on Sunday. There was no immediate announcement on its reopening.