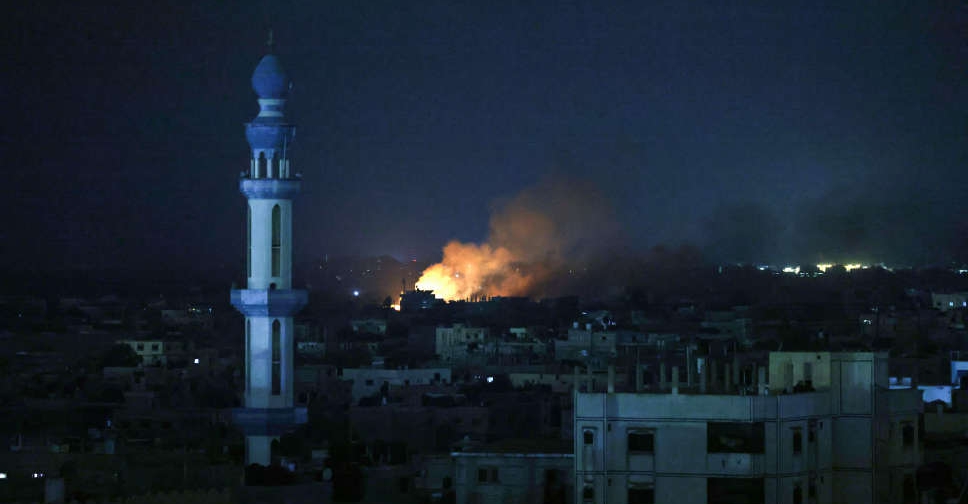 Hamas has reportedly informed Qatari mediators that the group is ready to release up to 70 women and children held in Gaza in return for a five-day truce.
According to an audio recording posted on their Telegram channel, Abu Ubaida, the spokesman for the armed wing of Hamas, al-Qassam Brigades, said the truce includes a ceasefire and allows the entry of relief and humanitarian aid throughout the Gaza Strip.
He also accused Israel of "procrastinating and evading" the price of the deal.
Meanwhile, Egypt's Foreign Ministry spokesman, Ahmed Abu Zaid confirmed that the Rafah border crossing is open, adding it has not closed at any stage since the beginning of the crisis in Gaza.
He added that Egypt has taken all measures to ensure humanitarian aid has been allowed to enter Gaza from their side, and any delays or obstruction are due to Israeli measures.
Since October 7, the Rafah crossing has been operating intermittently, and limited aid has entered through it, but it's subject to inspection at the Israeli Erez crossing before entering the Gaza Strip.