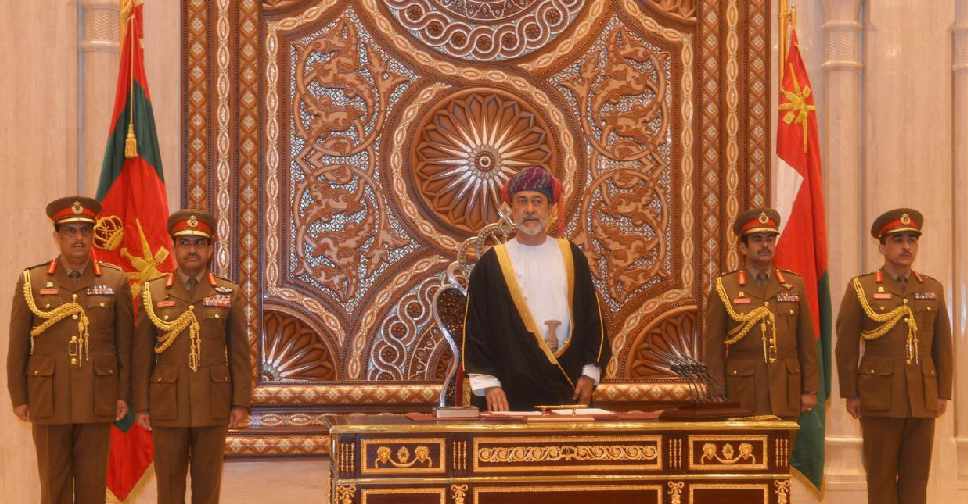 twitter/(@HMHaithamTariq)
Oman's Defence Council has announced that Haitham bin Tariq Al Said will be succeeding the late Sultan Qaboos bin Said, who died on Friday.
The Basic Law of the Sultanate of Oman, requires the ruling family to choose a successor within three days of the throne being vacated.
Haitham bin Tariq, who is also Sultan Qaboos' cousin, was Minister of Heritage and Culture of the Sultanate of Oman.
Oman has declared three-day mourning period, with the country's flag to be flown at half-mast for the next 40 days.