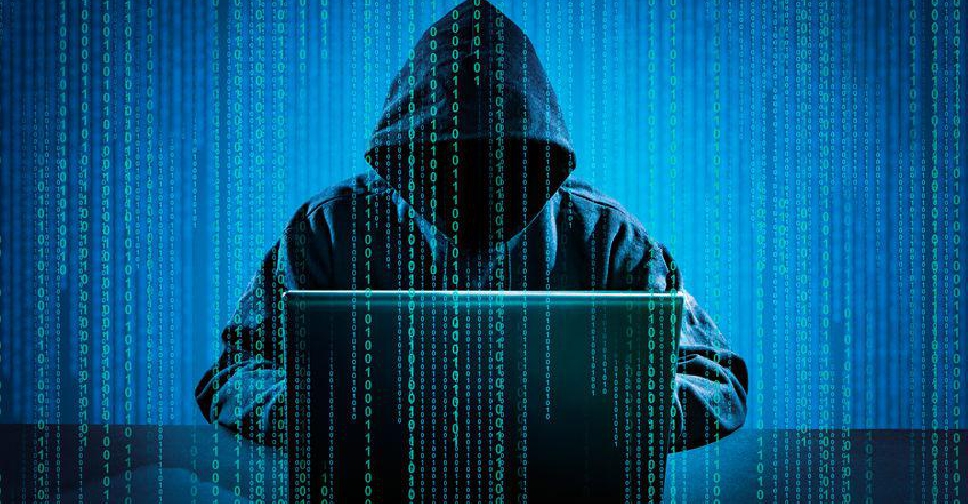 123rf
Personal details of students, staff and visitors of a top Australian university has been exposed in a "sophisticated" data breach.
The Australian National University said it detected the breach two weeks ago and is "working closely with government security agencies and industry partners to investigate further".
In a statement, Vice Chancellor Brian Schmidt said sensitive data of students, including bank account numbers and passport details, extending back 19 years was stolen.