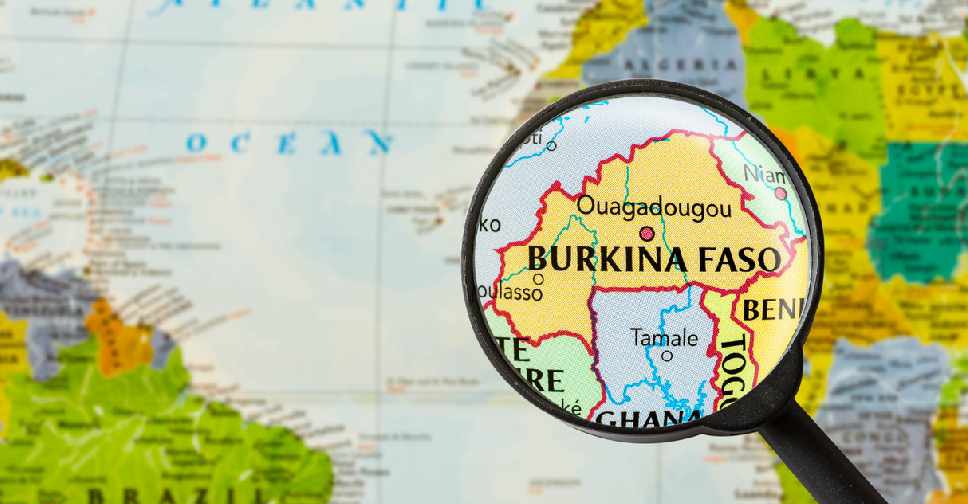 iStock/naruedom
Suspected extremists have killed 18 civilians in an attack in northern Burkina Faso.
Officials said the heavily armed men on bikes attacked the people in a village in Bani municipality.
They claimed it has triggered panic in the village and the surrounding areas, with many residents fleeing the area towards the central part of the country.
According to reports, the attack comes after the extremists had ordered the villagers to leave the area a few days earlier.