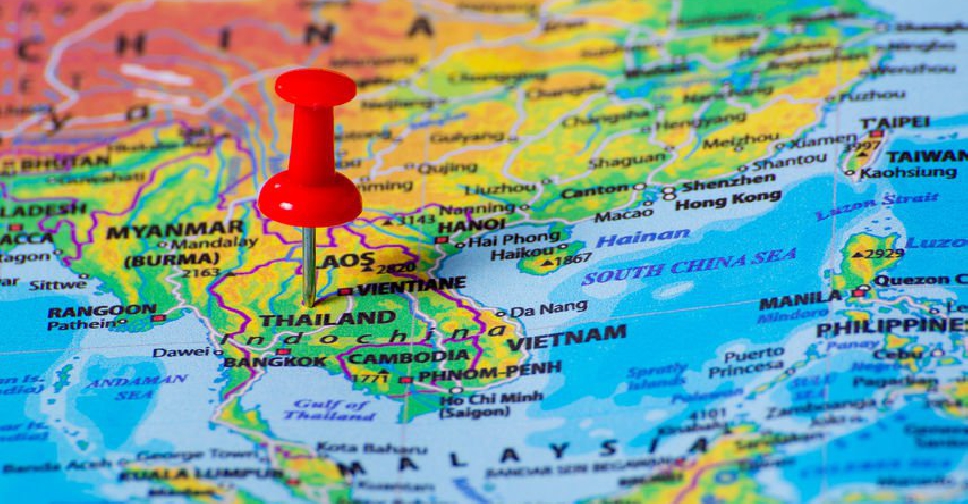 123rf
At least 15 people have been killed after suspected separatist insurgents stormed a security checkpoint in Thailand's southern province of Yala.
The attackers reportedly used explosives and scattered nails on roads to delay pursuers late Tuesday.
"This is likely the work of the insurgents," Colonel Pramote Prom-in, a regional security spokesman, told Reuters.
"This is one of the biggest attack in recent times."
There was no immediate claim of responsibility.