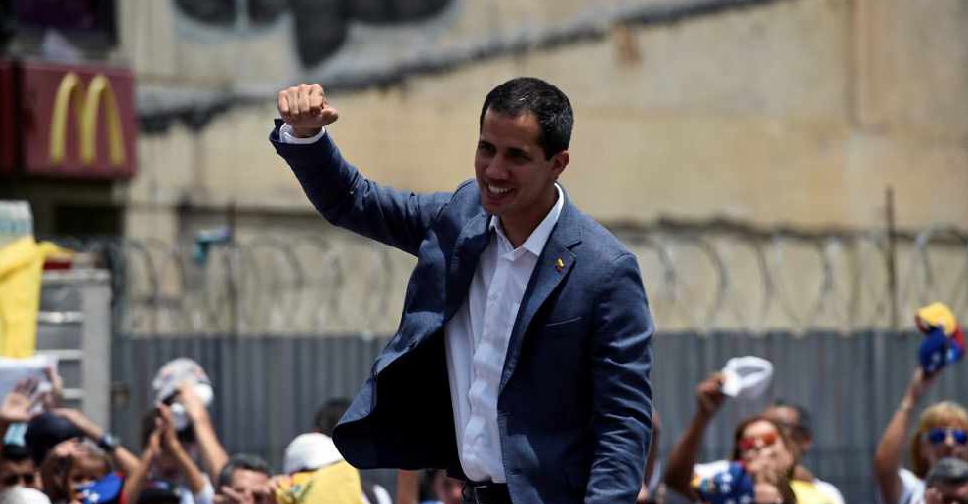 Federico Parra / AFP
Venezuelan opposition leader Juan Guaido has announced that the "final phase" to oust President Nicolas Maduro has begun.
A video posted on Guaido's Twitter shows him and detained activist Leopoldo Lopez along with a group of men in uniform at a Caracas airbase, calling for a military uprising to end Maduro's "usurpation".
"The national armed forces have taken the correct decision, and they are counting on the support of the Venezuelan people," Guaido said.
Meanwhile, Venezuelan Information Minister Jorge Rodriguez tweeted that the government was confronting a small group of "military traitors" seeking to promote a coup.