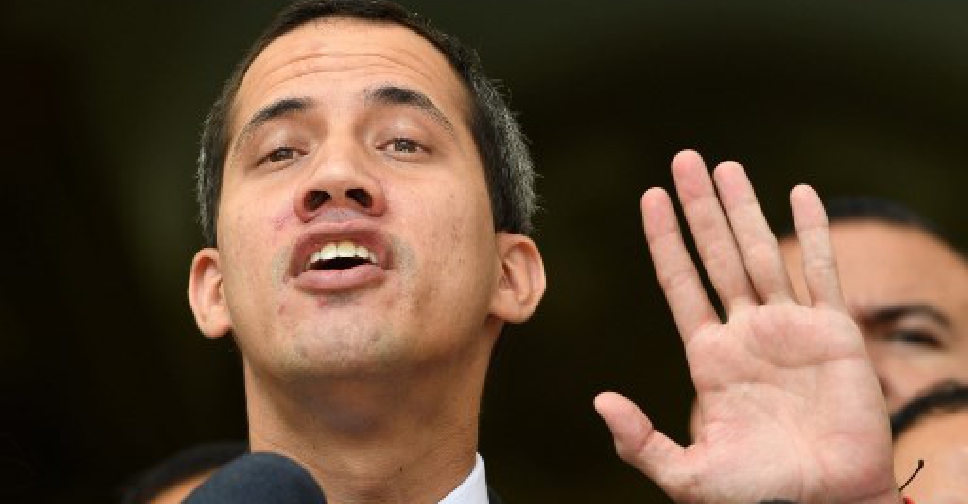 URI CORTEZ / AFP
Greece has become the latest country to recognize Venezuela's opposition leader Juan Guaido as the leader of the country.
The Foreign Ministry said on Friday that the Hellenic Republic supports the European Union's efforts to reach a peaceful, democratic solution to the crisis in the South American country.
The statement comes after Greece's new conservative government took power.
Greece didn't recognise Guaido under its previous leftist-led government.
He declared himself as the country's interim ruler instead of Nicolas Maduro, who became president in 2013.