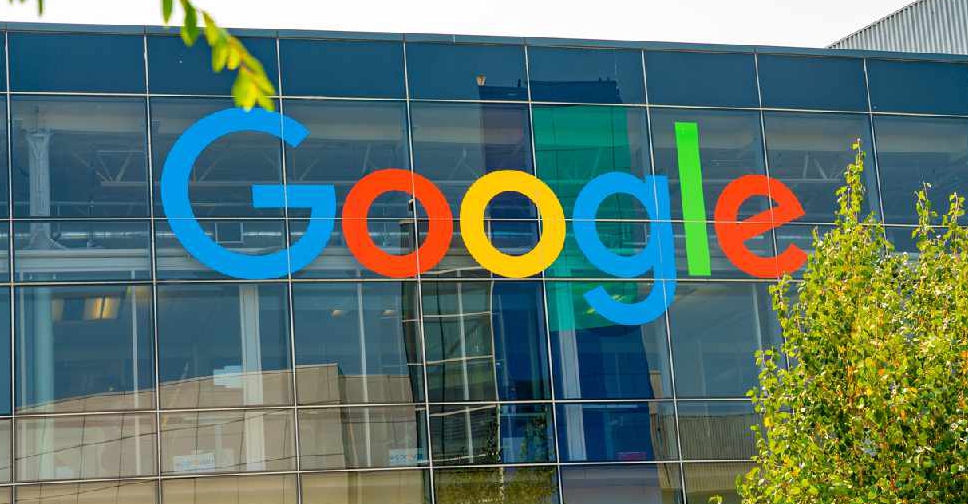 iStock
Google has published charts indicating whether people around the world are complying with the lockdowns and restrictions in place due to COVID-19.
The tech giant has released reports for 131 countries showing whether visits to workplaces, public transport stations and retail and recreational venues dropped in March, when many governments issued stay-at-home orders.
Google said it published the details to avoid any confusion about what it was providing to authorities.
The data has come from users who enabled Google's 'location history' feature on their devices.
The company said it adopted measures to ensure that no individual could be identified through the reports.
Italy and Spain, two of the countries hardest-hit by the pandemic, saw visits to retail and recreation locations plunge 94 per cent.