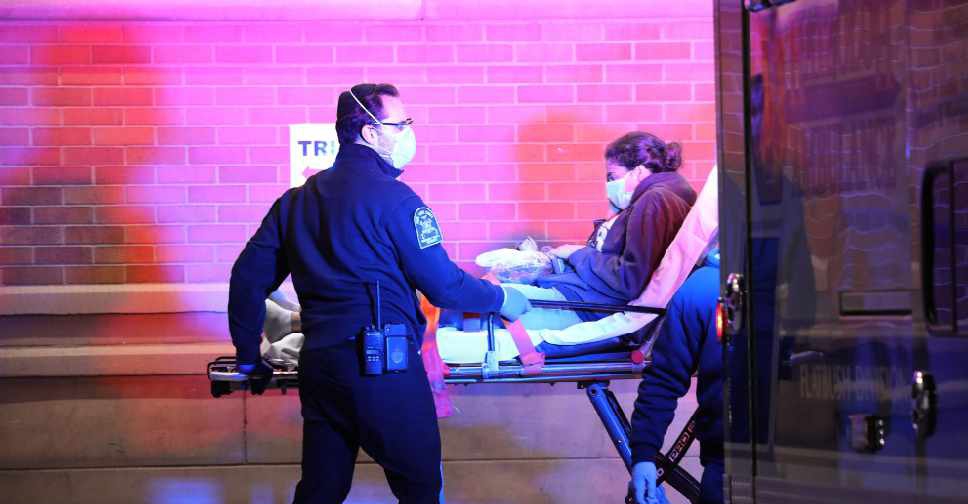 SPENCER PLATT / GETTY IMAGES NORTH AMERICA / Getty Images via AFP
More than 250,000 people around the world have died from the novel coronavirus, since the first death was reported in the Chinese city of Wuhan early January.
That's according to the latest global stats, which showed that the infections topped 3.5 million.
It comes as several countries began easing lockdown restrictions that were put in place to combat the spread of coronavirus.
European countries and the US accounted for most of the new deaths and infections over the last few days.
Meanwhile, the stats also highlighted that at least 1.1 million people have recovered from the illness.
Medical experts, however, worry that the available data isn't accurate, and underplays the true impact of the pandemic.