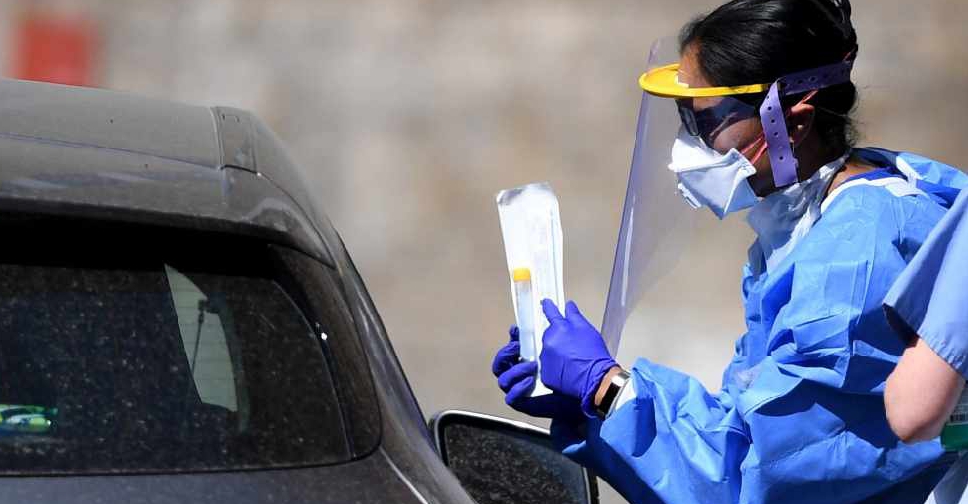 DANIEL LEAL-OLIVAS / AFP
More than 200,000 people have died from the coronavirus, since the first fatality linked to the disease was reported early January in China's Wuhan.
The United States, Spain and Italy have recorded the highest number of fatalities, with five more countries reporting death tolls above 20,000.
According to the stats, around 8 per cent of all cases in the US have been fatal, with Spain and Italy standing at 10 per cent.
Meanwhile, the global death toll has continued to grow at a rate of 3-4 per cent daily.
So far, more than 210 countries and territories have confirmed cases, with the global figures expected to hit 3 million in the coming days.