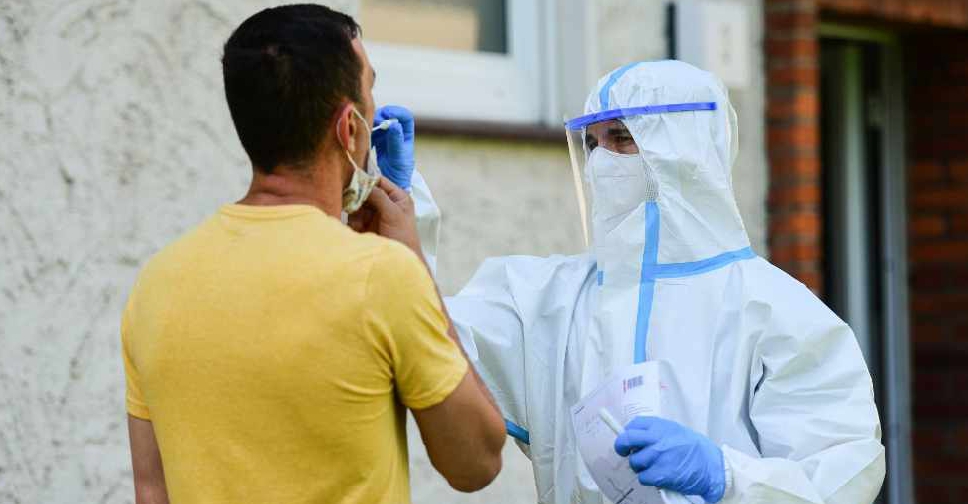 Ina FASSBENDER / AFP
Authorities in Germany have reintroduced lockdown measures in Gütersloh district after a coronavirus outbreak at a meatpacking plant.
State premier Armin Laschet said the "preventative measures" would last until June 30.
"We will lift the measure as soon as possible, when we have certainty about the safety of the infection," he said, adding that museums, galleries, cinemas, sports halls, gyms and swimming pools would be closed, and picnics and barbecues prohibited.
More than 1,500 workers of the meat processing plant, along with some of their family members, have been placed under quarantine after they contracted the virus.
Officials added that 24 residents who have no connection to the plant have also tested positive for the virus.