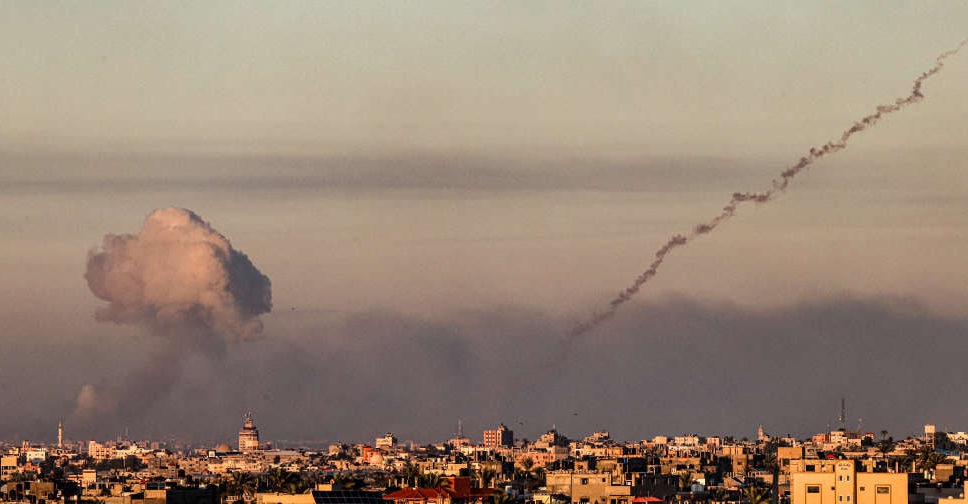 A communication blackout due to fuel shortage in Gaza has delayed the evacuation of the injured and foreigners, and impacted the entry of humanitarian aid.
The UN agency for Palestinian refugees, UNRWA, explained it was impossible to coordinate humanitarian aid truck convoys after losing contact with relief agencies within Gaza.
According to an Egyptian security source, they're waiting to restore communication with Gaza, which will provide more information about the arrival of any wounded, as well as trucks transporting humanitarian aid.
The lack of fuel in the Gaza Strip has disrupted telephone and Internet networks.
The Egyptian Red Crescent said transportation of relief supplies through the Rafah crossing has been stalled since Thursday evening.
It comes as the World Food Programme (WFP) said people in Gaza are at the risk of starvation, as food and water supplies have become practically non-existent.
Residents said bread is scarce, grocery store shelves are empty, and central electricity and drinking water have been cut off for weeks.
Israeli forces stormed the Shifa Medical Complex on Wednesday, a day after storming it and surrounding it with tanks.
While official data showed an increase in the number of deaths in the Gaza Strip since the beginning of the war to 11,500, the Ministry of Health said it faces challenges in updating the numbers of victims due to the collapse of services and communications in northern hospitals.