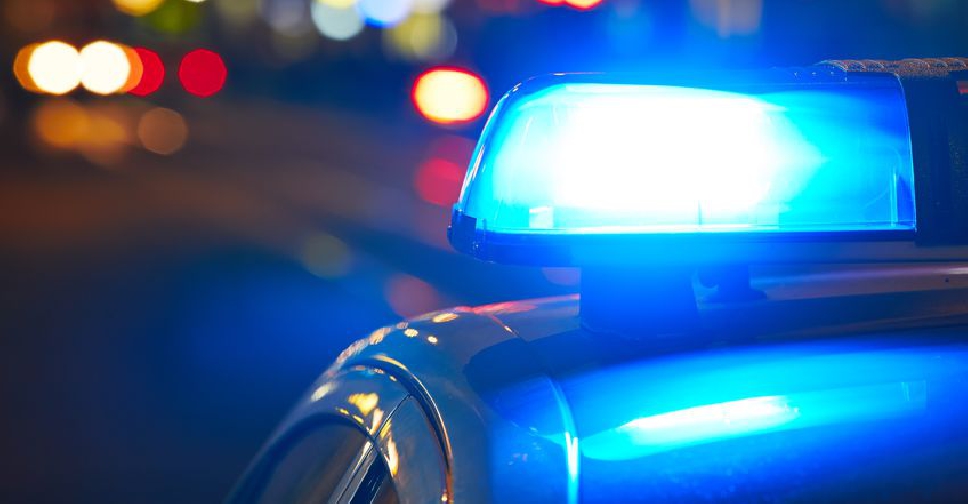 Authorities in France have started to move migrants from an illegal camp in northern Paris.
In a statement, the police said they will move between 200-300 people from the site in northern Paris' Porte d'Aubervilliers to shelters.
Since the closure of a huge migrant camp in Calais in 2016, many refugees continue to set up illegal campsites in Paris.
The move comes a month after President Emmanuel Macron's government pledged to take a tougher stance on illegal immigration.