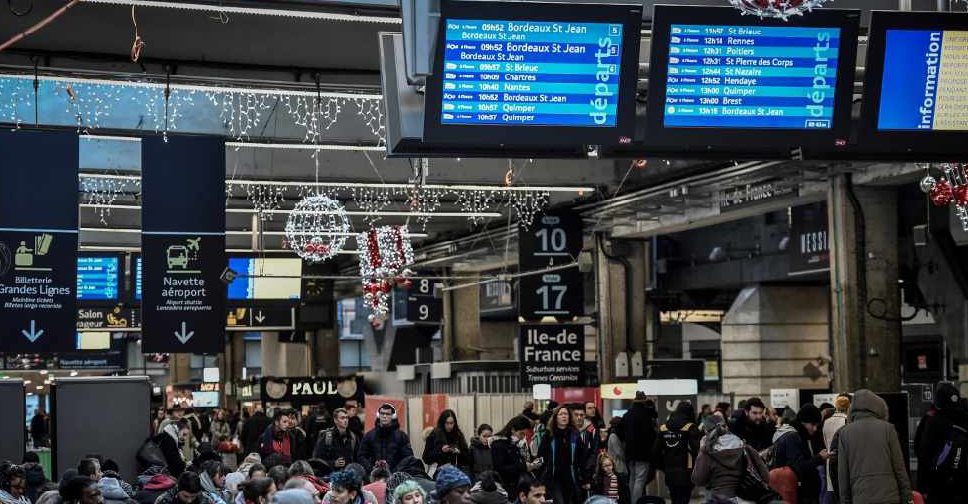 STEPHANE DE SAKUTIN / AFP
Fresh clashes erupted between French police officers and protesters as the strike challenging the government's pension reform plans entered the 29th day.
Video footage on local TV networks showed officers using tear gas to disperse the crowd blockading a Paris bus depot on Thursday.
Another stand-off was reported later in the morning in central Paris, near the Opera Garnier.
Unions have called for more strikers this month after President Emmanuel Macron showed no signs of changing his plans.
During his New Year's Eve address, Macron expressed hope at reaching a compromise with unions, but without alerting the guidelines laid out by the ministers.