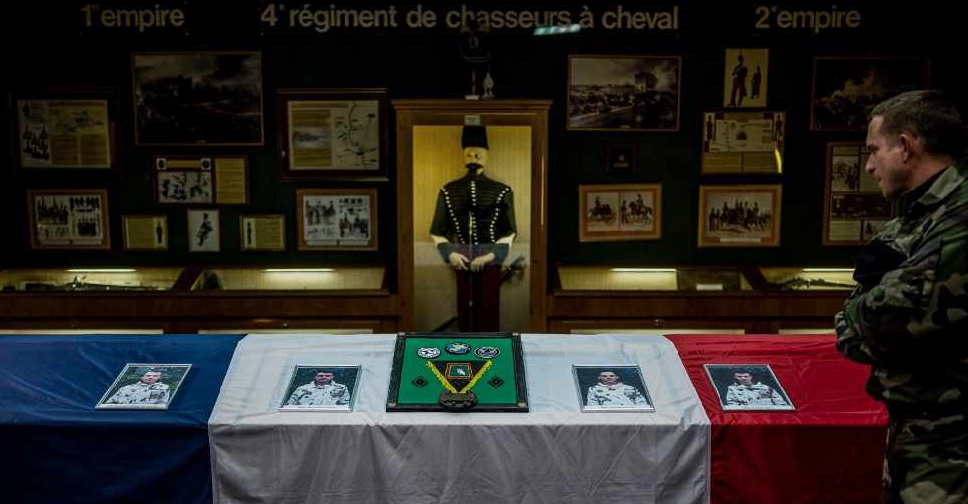 JEFF PACHOUD / AFP
The French army on Friday clarified that the IS terror group was not responsible for bringing down two of its helicopters in Mali this week.
It contradicts an earlier statement from the terror group.
"There has been no gunfire from (the terrorists) on our helicopters," French army chief of staff François Lecointre told French radio station RFI.
The army explained that the helicopters crashed after colliding accidentally during a combat operation.
Lecointre added that France had no intention of withdrawing from Mali but pressed for their allies to do more.