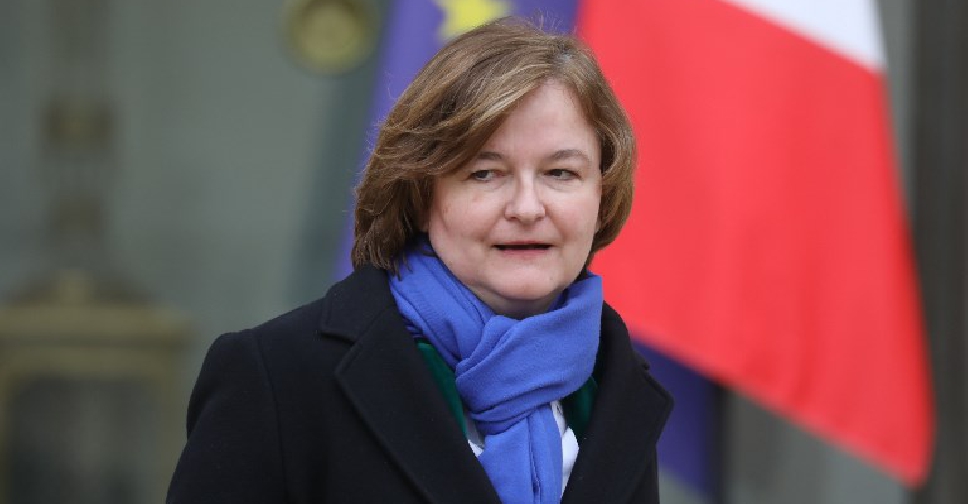 LUDOVIC MARIN / AFP
France's ambassador to Italy is returning to Rome following months of diplomatic tension between the two countries.
It's the first time since World War II that a French envoy had been recalled from the country.
France's European affairs minister, Nathalie Loiseau, said Ambassador Christian Masset will return Friday to Rome.
Oliver Whitfield-Miocic reports: