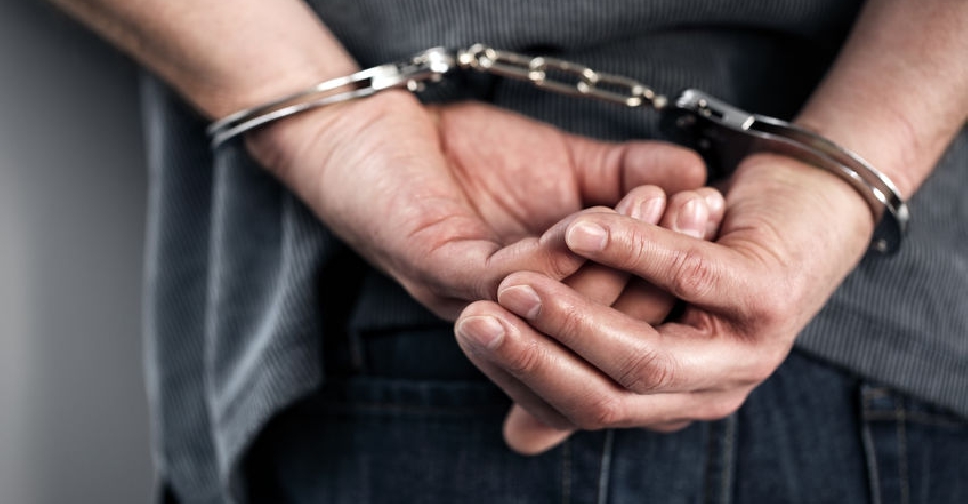 123rf
Four people have been arrested in France on suspicion of acquiring weapons "with a view to committing a terrorist act".
The arrests came as part of an investigation into a terrorist conspiracy.
No immediate details on the nature of the planned attack were revealed but a minister described it as "extremely violent".
"We had sufficient evidence to lead us to believe that a major attack was being planned," Interior Minister Christophe Castaner told reporters on Monday.
France has been on high alert since the start of terror attacks began in 2015, leaving more than 250 people dead.