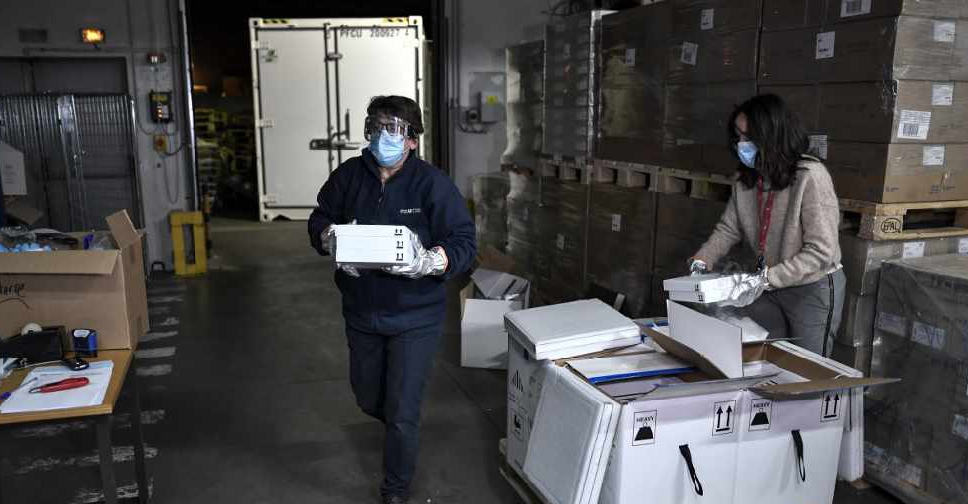 STEPHANE DE SAKUTIN / AFP
COVID-19 infections in France have hit a record high, crossing the 100,000 threshold for the first time since the pandemic began.
A total of 104,611 cases were reported on Saturday, while the number of patients in intensive care went up by 28 to 3,282.
President Emmanuel Macron and key members of his government are set to hold a video-conference meeting on Monday to discuss new COVID safety measures.
On Friday, the country's health authority recommended adults receive a booster jab three months after their initial vaccination.