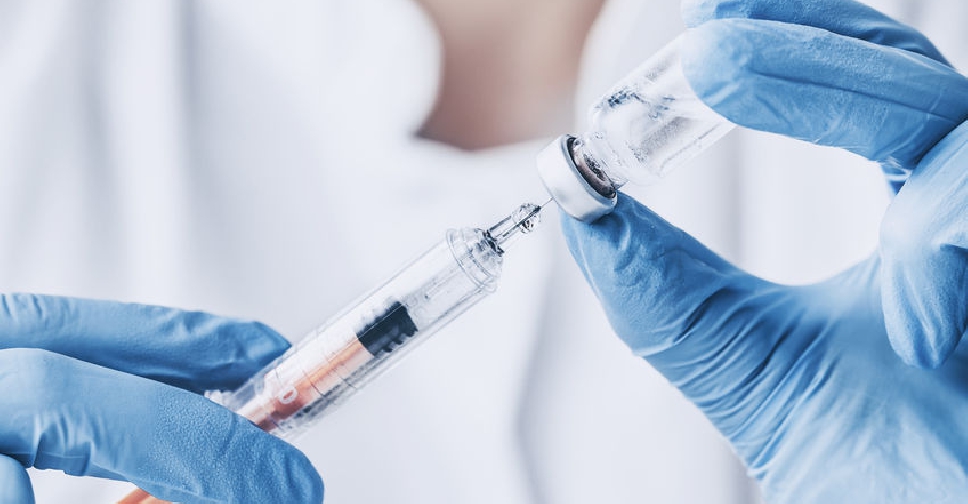 123rf
France has the lowest levels of trust in vaccines globally, according to the world's biggest survey into attitudes on immunisation.
It showed that 33 per cent of French nationals do not agree that immunisation is safe.
It's also the only country where 55 per cent believe science and technology will reduce the total number of jobs available.
Around the globe, 84 per cent acknowledged that vaccines are effective and 92 per cent said their child had received a vaccine.
Devised by Wellcome, a British medical charity, and conducted by Gallup World Poll, the survey of people aged 15 and older was conducted between April and December 2018
It surveyed more than 140,000 people across 144 countries.