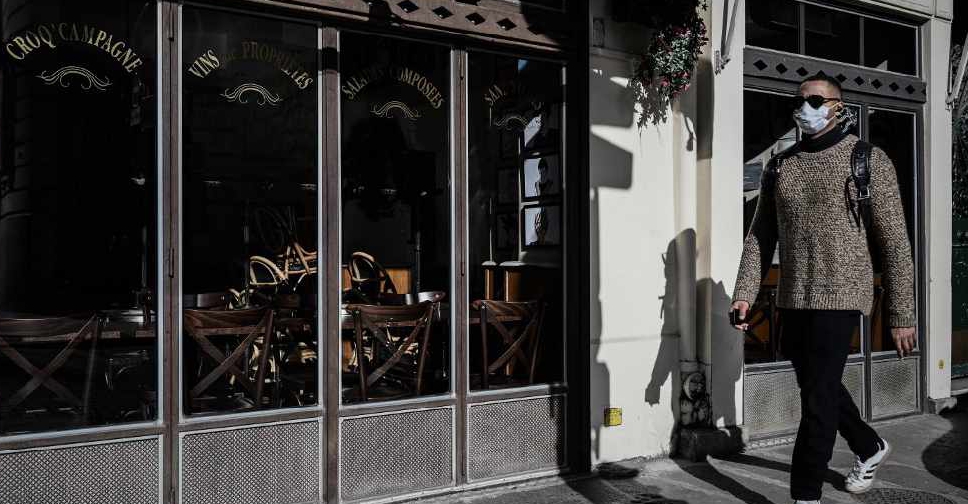 PHILIPPE LOPEZ / AFP
France has imposed strict restrictions on people's movement, as European leaders plan to ban non-essential travel into the region.
It's the latest in drastic measures adopted by countries around the globe in a bid to contain the spread of COVID-19.
European commission president Ursula von der Leyen said she would ask leaders to implement the measures on Tuesday. "The less travel, the more we can contain the virus," she said.
Meanwhile, French President Emmanuel Macron urged people to stay at home from midday Tuesday for at least the next two weeks. He added that anyone flouting the restrictions will be punished.
"I know what I am asking of you is unprecedented but circumstances demand it," Macron said.
The country's borders will also be closed on Tuesday, allowing only French citizens to return home.