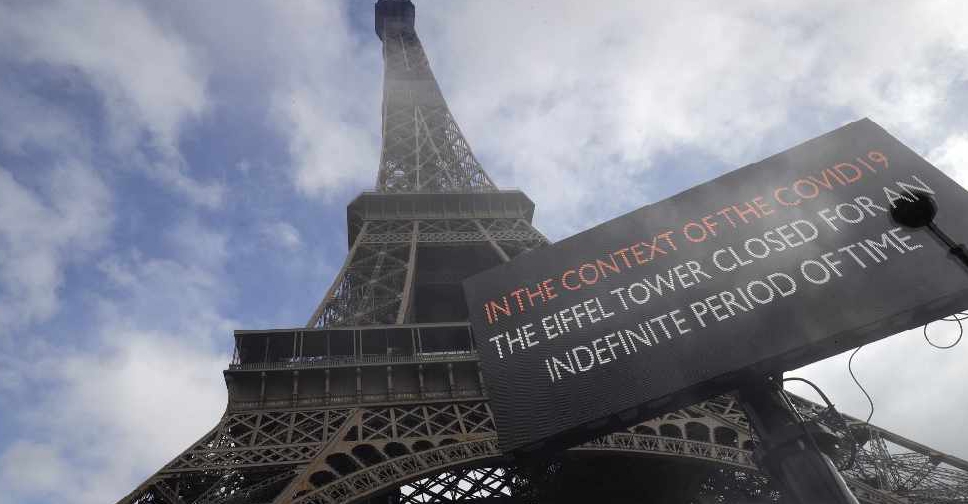 Thomas SAMSON / AFP
France have introduced emergency restrictions to combat the spread of the coronavirus.
People have been told to stay at home, while shops, restaurants and entertainment facilities have been ordered to shut down from Sunday.
"I have decided to close all non-essential locations, notably cafes, restaurants, cinemas, nightclubs and shops," Prime Minister Edouard Philippe told reporters. "We must absolutely limit our movements."
The number of cases doubled in the city over the last 72 hours, with 91 deaths and almost 4,500 infections.
However, Philippe confirmed Sunday's local elections would go ahead under strict sanitary conditions.
This comes after President Emmanuel Macron had announced the closure of schools from Monday and advised people over the age of 70 to stay indoors.