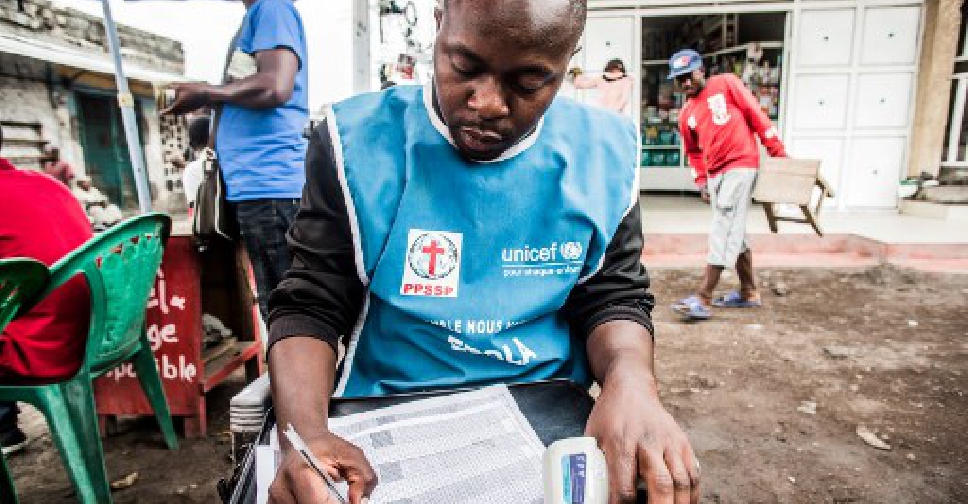 PAMELA TULIZO / AFP
The Congolese city of Goma has confirmed its fourth case of Ebola. 
The latest case marks a sharp rise in the spread of the fatal disease in Goma, which is home to more than one million people.
The case involves the wife of a man who died of the Ebola virus earlier this week.
On Thursday authorities in Rwanda said they've closed their border with Congo.
The border between Goma and its nearest town of Gisenyi was shut for everyone except Congolese citizens who are leaving Rwanda.
However authorities in Congo are against the decision, saying it's against what the World Health Organization (WHO) has advised the two African countries to do.