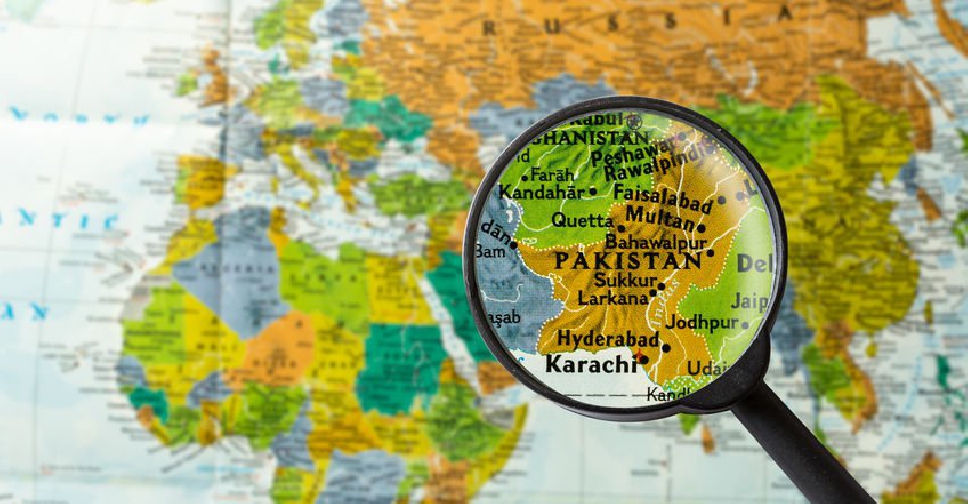 123rf
Gunmen opened fire on a police patrol, killing four officers and wounding three others in northwestern Pakistan on Tuesday.
According to reports, six to seven men were waiting at a local tea stall before they opened fire at the vehicle.
No group has claimed responsibility for the attack so far.
It's the first major attack in Dera Ismail Khan district since a political candidate was killed in the lead-up to Pakistan's general election in July.