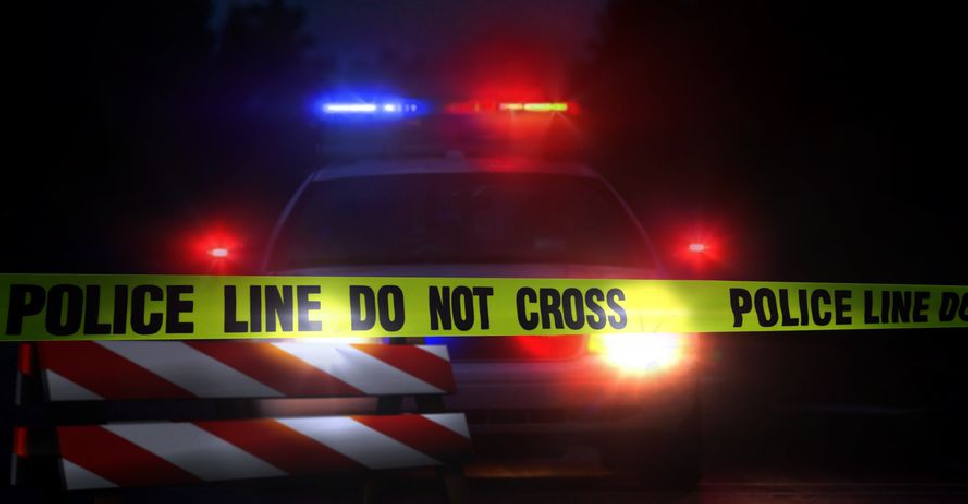 iStock
All five people aboard a small commuter plane have died after it crashed in southwest Alaska.
Aviation authorities said the plane - a Piper PA32 operated by Yute Airaircraft - crashed "under unknown circumstances" near the Yup'ik village of Tuntutuliak.
The plane, with a pilot and four passengers, was travelling from the southwest Alaska hub community of Bethel to the village of Kipnuk when it was reported overdue.
The aircraft was found crashed about 19 km southwest of Tuntutuliak.
An investigation to determine the cause of the crash is currently underway.