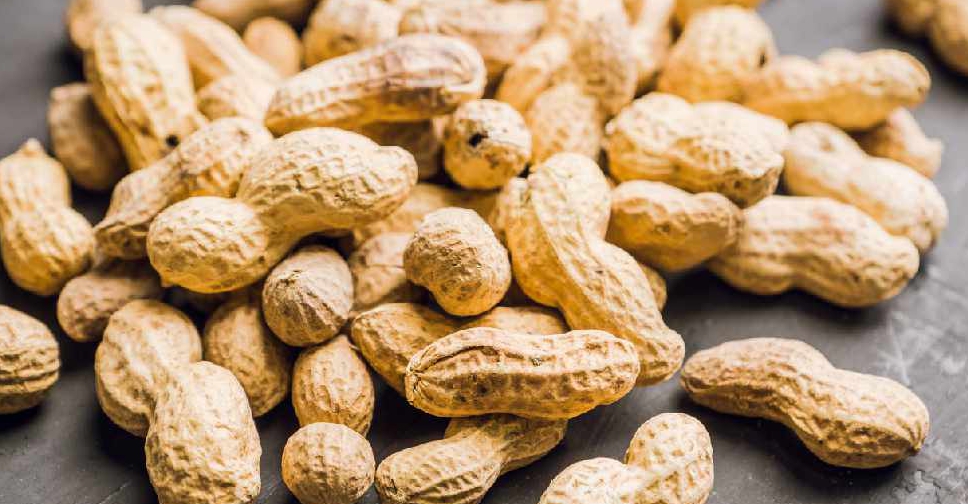 iStock
The US has approved the first drug to prevent potentially life-threatening allergic reactions to peanuts.
The drug, called Palforzia, will help reduce allergic reactions for children aged between four and 17.
Officials clarified that it isn't a cure but will treat inadvertent exposure to peanuts.
The Food and Drug Administration (FDA) also clarified that the drug, which needs to be administered in three phases over time, cannot be used in emergency situations.