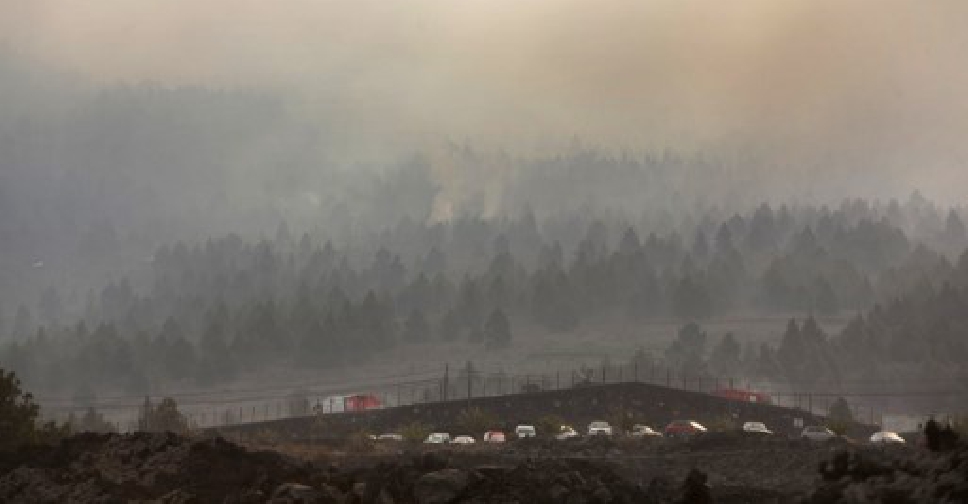 (FILE) DESIREE MARTIN / AFP
A fire raging in Spain's Canary Islands has prompted the evacuation of around 1,000 people.
More than 200 military personnel and 10 aircraft have been dispatched to fight the inferno, which has affected an area of 1,000 hectares, covering the municipalities of Artenara, Tejeda and Gáldar.
A 55-year-old man has been arrested amid suspicion it was started by a soldering iron, officials added.
Gran Canaria is second-most populous of the Canary Islands with a population of around 900,000 people.