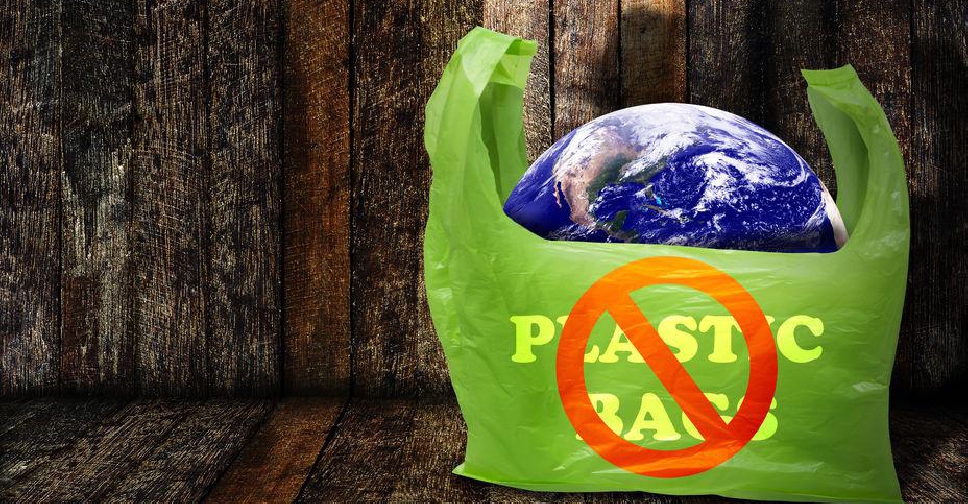 123rf
In a bid to fight plastic wastage, a village in the Philippines is offering its residents rice in exchange for their trash.
That's right. Residents of Bayanan can get one kilo of rice for every two kilos of plastic waste they deposit. The trash is then handed over to the government for proper disposal or recycling.
In fact, the village collected more than 213 kg of plastic sachets, bottles and bags in August.
Village chief Andor San Pedro said the food-for-trash swap is teaching people how to properly dispose of plastic waste.
The Southeast Asian nation is among the world's top marine plastic polluters, studies show, with laws on solid waste poorly enforced.