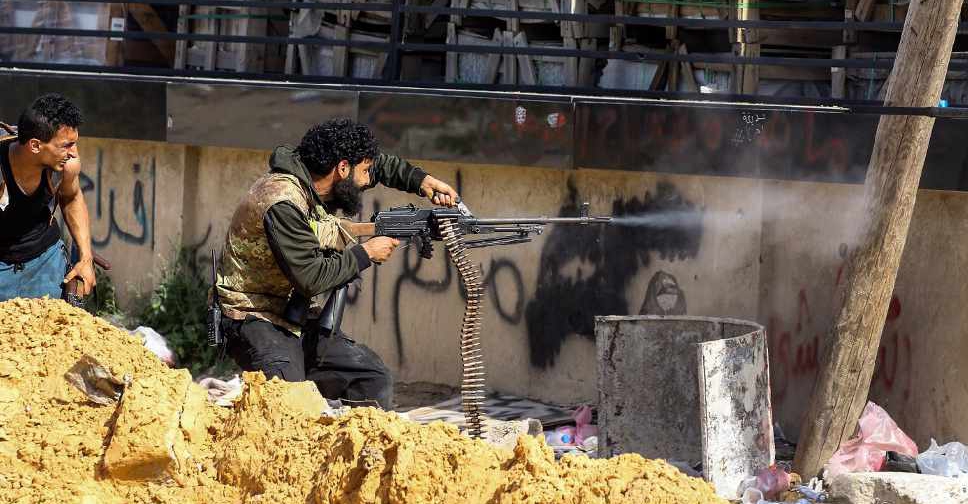 Mahmud TURKIA / AFP
Fighting between eastern Libyan forces and troops loyal to the Tripoli government has left 56 people dead in the capital.
Among the dead were two doctors and one ambulance driver, the UN's World Health Organisation (WHO) said in a statement, without specifying if the others were civilians or combatants.
The Libyan National Army (LNA) forces of eastern commander Khalifa Haftar held positions in suburbs near the southern part of the city centre on Thursday morning.