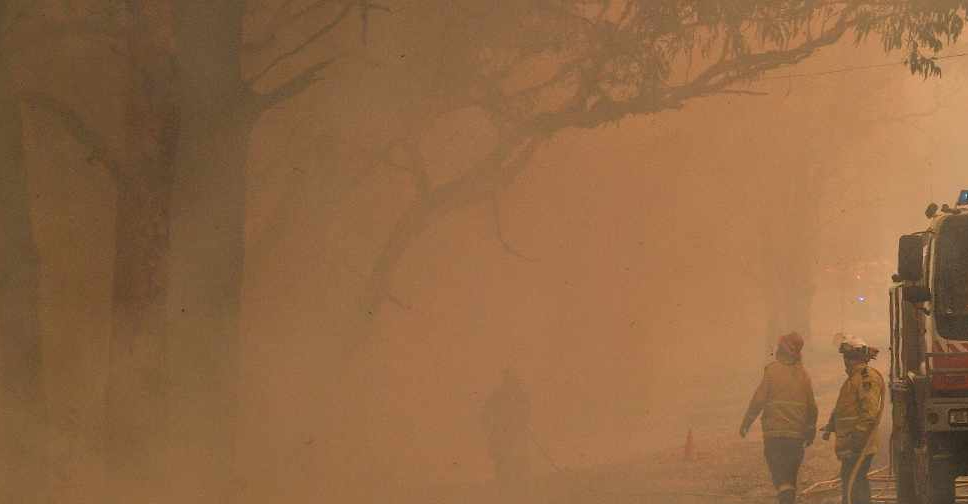 Saeed KHAN / AFP
A thick layer of bushfire smoke has blanketed Sydney, pushing air quality 11 times higher than considered "hazardous".
Visibility reduced considerably on Tuesday with several famous landmarks disappearing behind the haze and forcing authorities to halt ferry services.
Officials from the state environmental body have warned that the conditions are a "risk to people's health", and urged people with pre-existing health conditions, young children and the elderly to stay indoors.
While there is no official evacuation order, many locals in areas have already moved out of their homes.