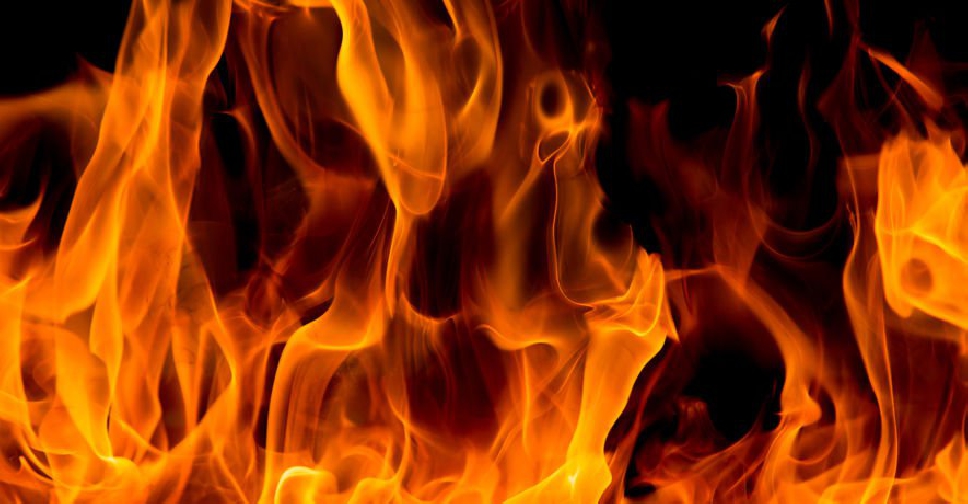 123rf
At least 19 people have been killed when a fire broke out at a factory in east China.
Of the eight people rescued from the fire at a factory, owned by the Ruiqi Daily Necessities Company, three have been moved to nearby hospitals for treatment.
An investigation into the incident has been launched.
Industrial accidents are common in China reportedly due to poorly enforced safety standards.