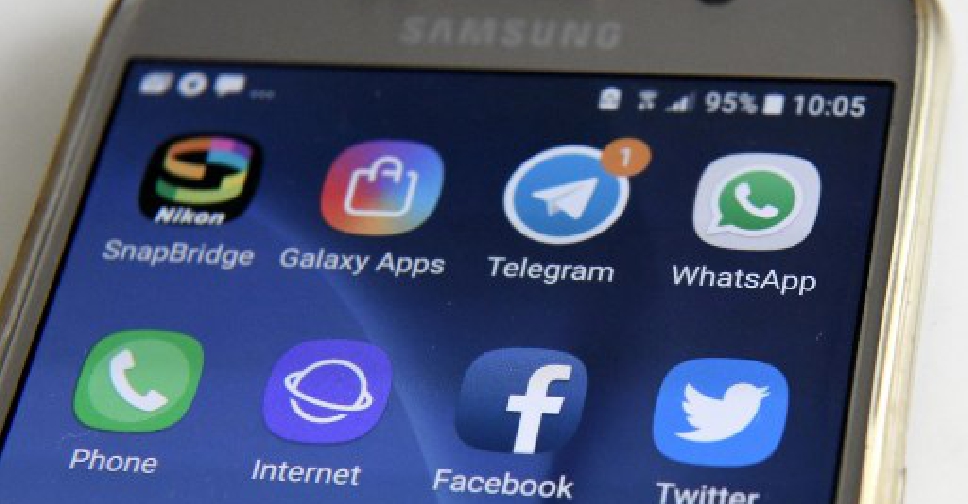 ROSLAN RAHMAN / AFP
Facebook has suspended tens of thousands of mobile applications.
The social media network says it's part of its investigation in the wake of the Cambridge Analytica scandal.
The apps that were suspended are believed to be associated with more than 400 different developers.
In July Facebook was fined USD$ 5 billion by the US Federal Trade Commission for allowing Cambridge Analytica to access users' data without permission.