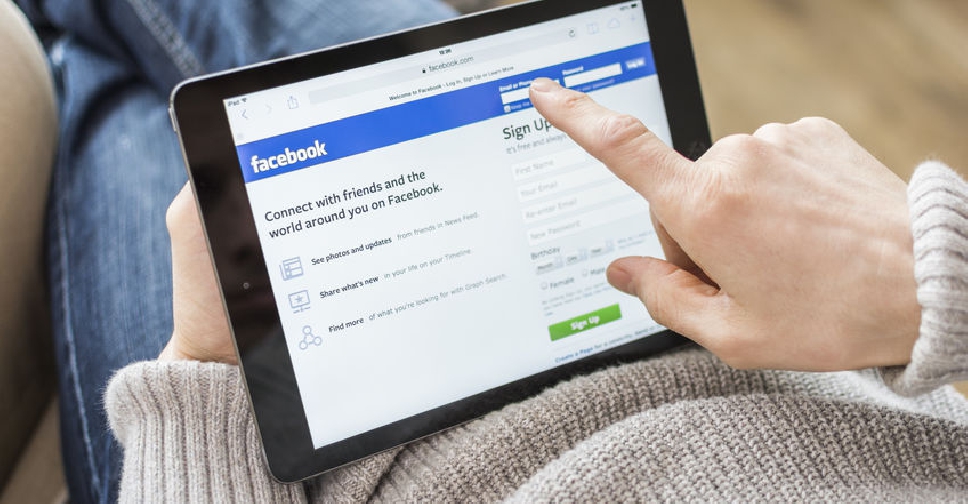 Facebook has apologised for the massive outages that affected thousands of users around the world on Sunday.
Social media platforms Instagram and messaging platform WhatsApp were also affected by the three-hour global outage.
The US tech giant, however, did not provide any explanation on what was behind the latest disruption.
This is the second outage to hit Facebook in less than two months. Last March, technical glitches kept thousands of users from using the platform for nearly 24 hours.