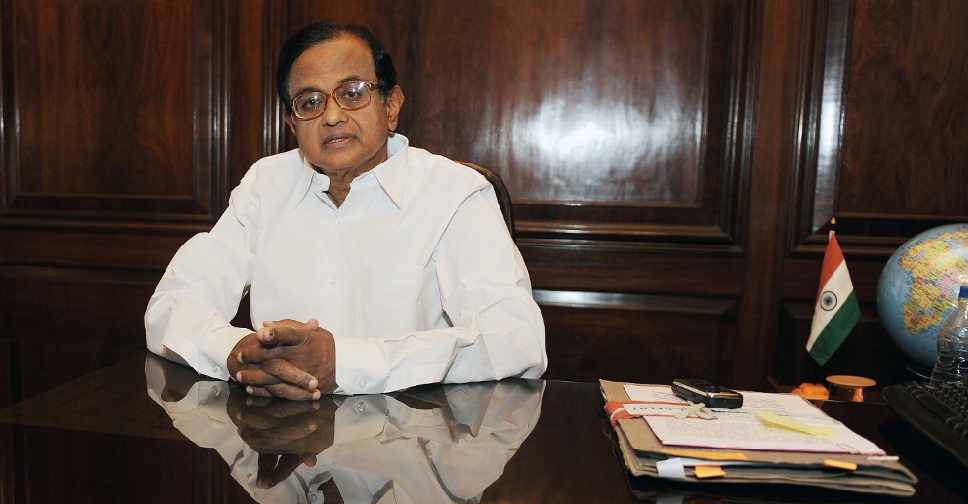 Chidambaram posing for a picture during his time as minister (PRAKASH SINGH / AFP)
India's former finance minister P. Chidambaram has been arrested on charges of corruption.
In dramatic scenes on Wednesday night, he was taken into custody after officials from the Indian Central Bureau of Investigation scaled the walls of his home in New Delhi, driving him away through crowds of media and supporters.
It's alleged that while serving as finance minister, Chidambaram accepted bribes to clear foreign investments.
The 73-year-old denies the charges, while his lawyer claims that it is a "politically-motivated vendetta" being carried out by the ruling BJP.