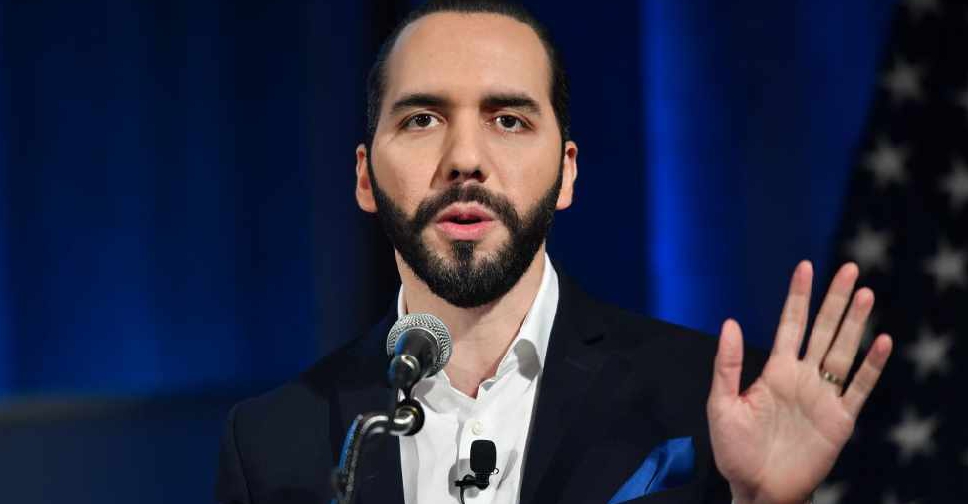 Nicholas Kamm / AFP
El Salvador has ordered Venezuela's diplomats to leave the country within 48 hours.
In a statement, President Nayib Bukele said the decision was in line with its position that Venezuelan President Nicolas Maduro is illegitimate.
He added that the country recognised opposition leader Juan Guaidó as Venezuela's head of state, and awaited a new diplomatic corps that was named by him.
A number of countries have recognised Guaido, citing irregularities in Maduro's re-election process, but has not able to dislodge him from the presidency.