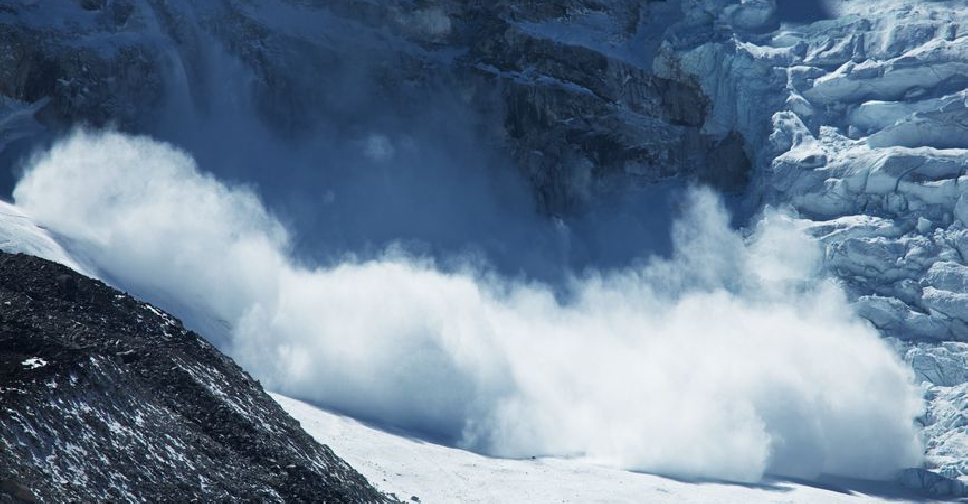 iStock
Eight rescue workers have been killed and 20 others buried under the snow after two avalanches in Turkey.
According to officials, 300 rescuers were trying to find survivors from a previous avalanche near Bahcesehir town, when a second snowslide occurred.
A local governor said 25 people have been rescued and taken to hospital.
The first avalanche left five people dead and two others missing after burying a snow-clearing vehicle and a minibus.