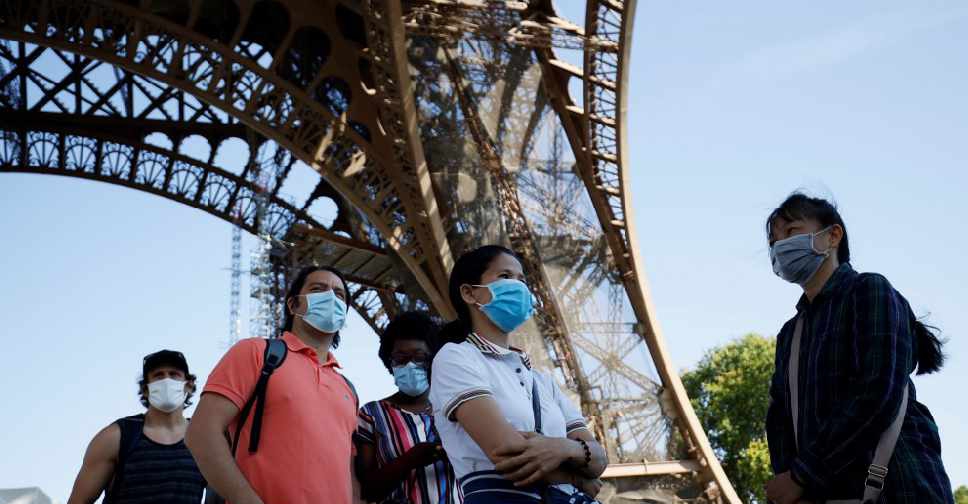 Thomas SAMSON / AFP
Paris' iconic Eiffel Tower has started to welcome guests for the first time in three months, after the pandemic forced its closure.
According to a Reuters report, this is the longest period the Paris landmark has been shut since World War II.
Officials have introduced strict hygiene and safety measures, with elevators off-limits for visitors and children aged 11 and below required to wear face covering.
Guests have access to the tower only via staircases until early July, and won't be allowed to go higher than the second floor.
Managers are hopeful that operations will return to normal later in summer.