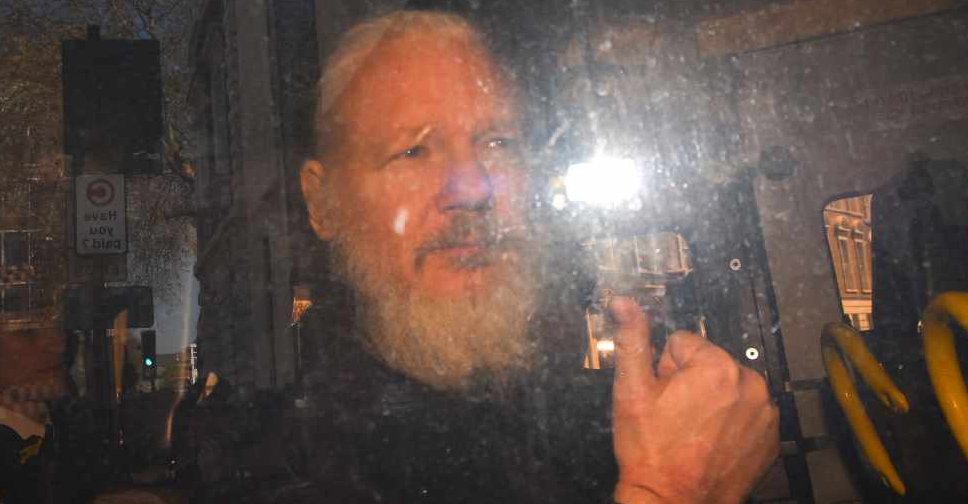 Alberto Pezzali/NurPhoto via Getty Images
The President of Ecuador has claimed that Julian Assange violated the terms of his asylum in his country's embassy by using it as a "centre for spying".
Defending his decision to overturn Assange's asylum status, President Lenin Moreno told the Guardian that it was based on the WikiLeaks founder allegedly "breaking international law".
"We cannot allow our house, the house that opened its doors, to become a centre for spying," he added Moreno.
Assange was taken from the embassy by British police last Thursday after Ecuador ended a stay there of nearly seven years.