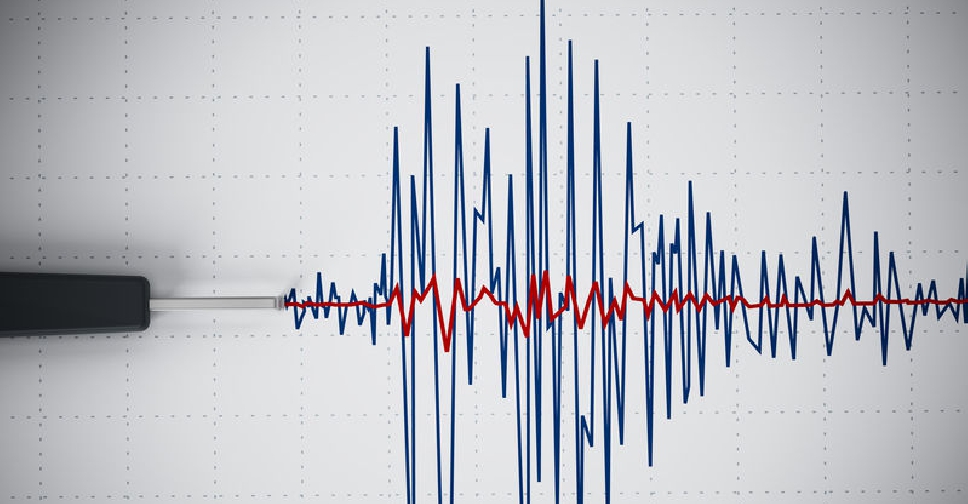 123rf
An earthquake of magnitude 6.3 struck off Mexico's southern state of Chiapas on Tuesday.
That's according to the United States Geological Survey, which said it struck at a depth of 26 km, and a distance of about 120 km west of the state's Suchiate region.
There were no immediate reports of casualties or damage.
Earlier, the European-Mediterranean Seismological Centre monitoring agency had put the quake magnitude at 6.2.