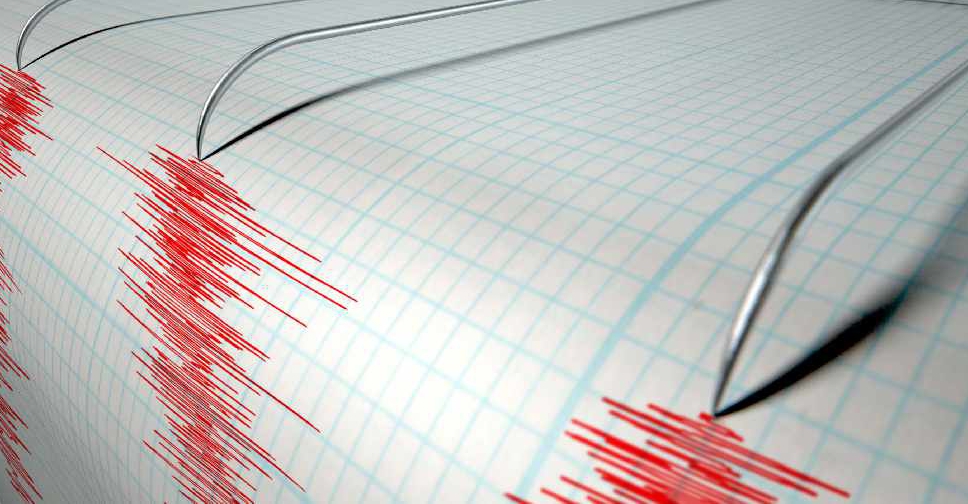 A strong earthquake struck the Greek island of Crete in the early hours of Monday, but there were no immediate reports of injuries or damage.
The quake was of magnitude 5.5, the Athens Geodynamic Institute said, and was felt as far away as Cairo, Egypt.
The tremor prompted authorities to issue a tsunami warning, urging residents in costal areas to take care, and move to higher ground.
The quake was at a depth of 80 km, EMSC said.