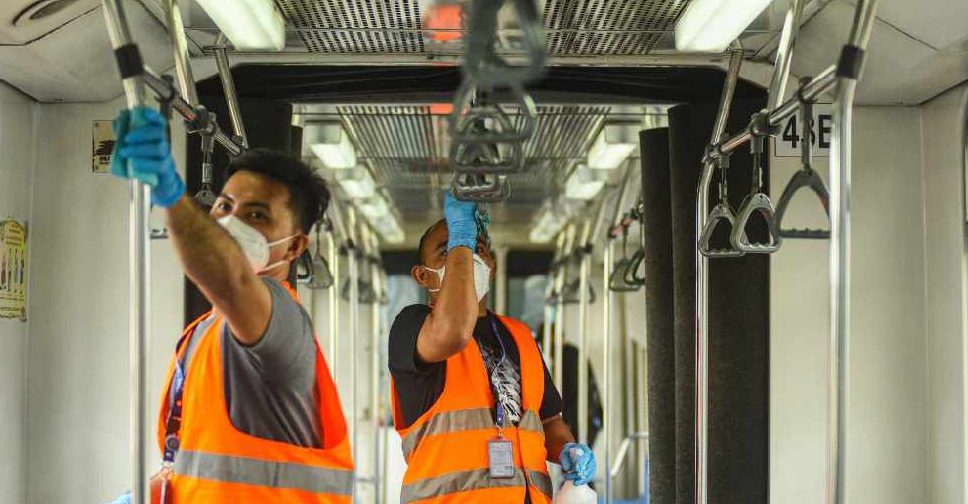 Maria TAN / AFP
The Philippines has announced "enhanced community quarantine" across the entire main island of Luzon amidst the coronavirus outbreak.
It will include strict home quarantine measures and a halt on work and transport across Luzon starting Monday.
Making the announcement, Rodrigo Duterte's spokesman Salvador Panelo said the "President's ultimate goal is to save ourselves from ourselves".
"We will not allow a rush to getting food and supplies," Panelo said, adding that "food and essential needs will be delivered in homes".
The measures would be an expansion of a lockdown of Metropolitan Manila that came into effect over the weekend.
So far, the country has registered 140 cases with 12 deaths.
Duterte is expected to address the country later on Monday.