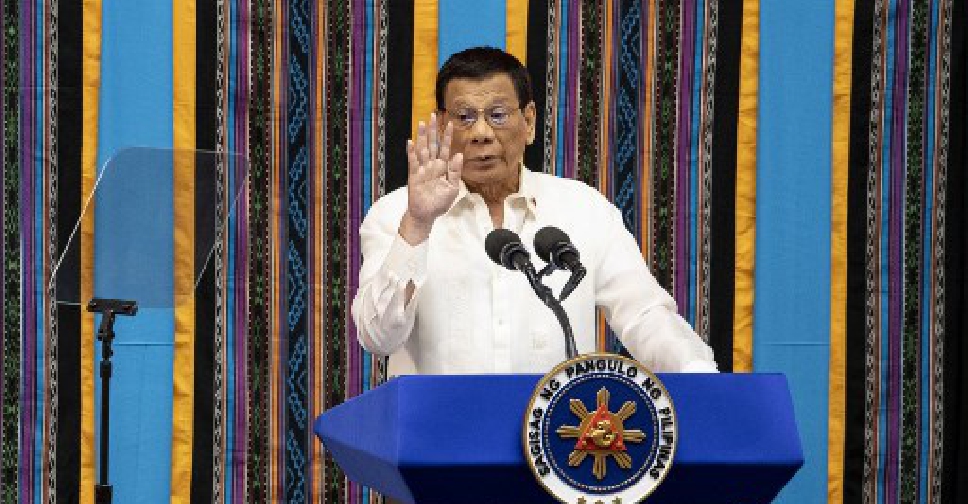 NOEL CELIS / AFP
Rodrigo Duterte has vetoed a bill that would have ended the practice of hiring workers on short-term contracts.
Salvador Panelo, a spokesperson for the Philippine President, confirmed the decision on Friday.
It means that Duterte has gone back on a major campaign promise that helped him get elected.
Under Philippines law, employers can hire workers through contracts that run five months.
This allows them to to avoid a six-month rule which would then force companies to give their staff permanent job status in addition to benefits like healthcare.