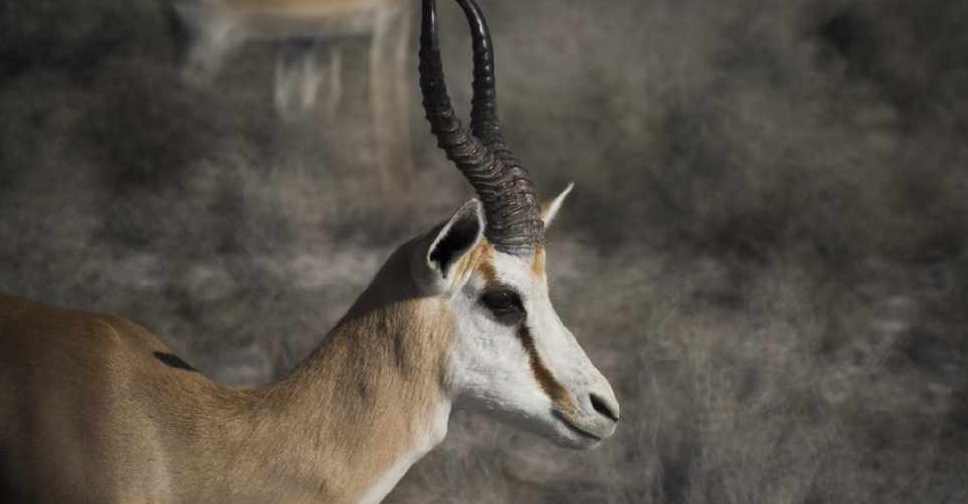 MARTIN BUREAU / AFP
Drought-hit Namibia has authorised the auction of at least 1,000 wild animals to limit loss of life.
According to reports, the auction of different species from several national game reserves is set to generate $1.1 million towards wildlife conservation and parks management.
It'll include buffalos, Springbok, oryx, giraffes, Eland, elephants, Impala and kudus.
The move is meant to reduce the number of wildlife in national parks to manageable levels, the environment ministry explained.
In April, an agriculture ministry report said 63,700 animals died in 2018 due to deteriorating grazing conditions.