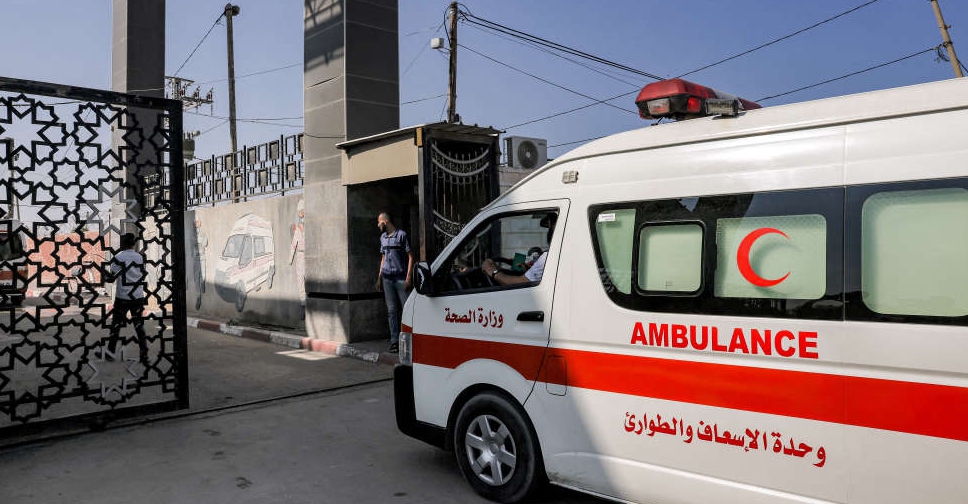 Dozens of foreign passport holders and wounded civilians in the Gaza Strip have been allowed to cross the Rafah border on Wednesday.
It comes after the Egyptian authorities opened the Rafah crossing to evacuate the wounded.
According to media reports, they were allowed to enter the Rafah crossing in the southern Gaza Strip at approximately 7:45 GMT.
The limited evacuations will allow around 90 wounded Palestinians and 450 foreigners and dual nationals to exit.